Dokkaebier Monthly | May 2021
---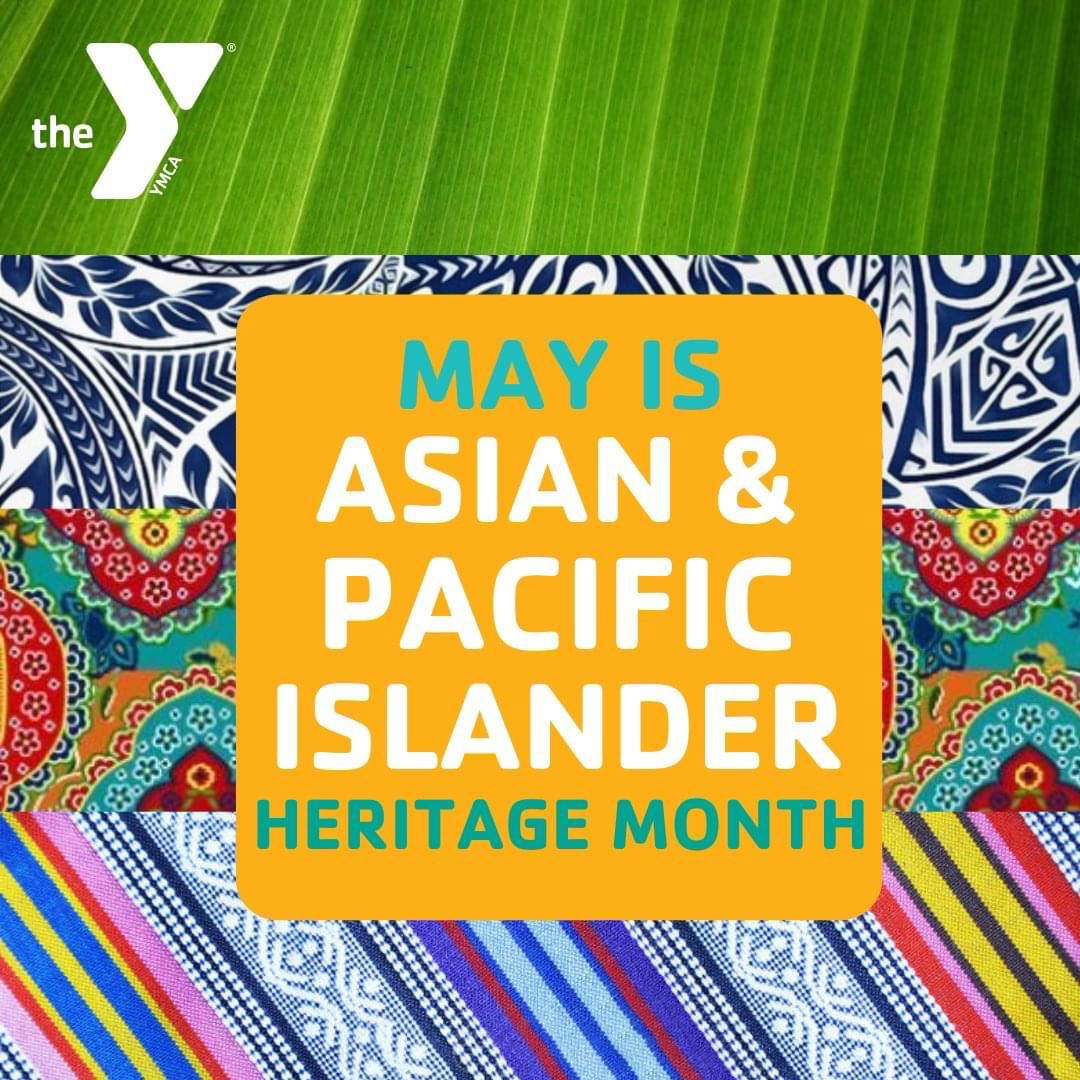 YMCA of San Francisco and Dokkaebier are proud to announce a collaboration for Asian heritage month. 10% of all sales is donated to the YMCA of San Francisco to be specifically used by the Asian Pacific Islander Leadership Network to use towards resources and support to our AAPI elder communities around safety, New American Immigrant Center, and to stop AAPI hate in our communities.

Through your purchase and enjoyment of delicious Asian-inspired beer, you will be actively helping to promote Asian culture, diversity and you will be making a direct contribution to building a stronger AAPI community.
---
Welcoming Dokkaebier's latest line of experimental flavors, perfect for the upcoming warm weather!
Our Malty Assam offers a tasting experience highly evocative of fine black tea. Noticeably brighter in character when compared to our Grand Qimen Pilsner, this beer is perfect for those looking for something light and refreshing.
This IPA is the prefect mix of tamarind and passion fruit – deep, funky sour, balanced out by a bright, sparkling acidity. Get ready for a sweet and sour dimension added to the IPA's robust flavor.
Like the name, our Hallertau Blanc presents a flavor with notes of smooth white wine. Ideal for those looking for familiar west coast style IPA with a touch of tropical fruit and citrus flair.
---
You loved it, so we brought back some of our bestsellers. Now you won't have to worry about these delicious beers running out!
A party of energizing flavors for your tastebuds – lemon-lime citrus, earthy, herbal, and full bodied, our GL Witbier pairs well with a variety of cuisines, and is 100% refreshing!
Bamboo Pilsner is finally back! One our most popular flavors, the Bamboo Pilsner represents an international arrangement between a clean and crisp pilsner, almond and honey sweetness from the addition of bamboo tea, and the flavor and bitterness of American noble hops. Everything amazing put in a can.
The name was an invitation for only the most daring of drinkers, and much to our surprise, it was a hit. Using the brewer's own personal kimchi (a staple of Korean cuisine) culture with the flavors of ginger and gochugaru, this beer is a truly special experience in a can!